Week 13. Fix D1, RADI 0.3.5, Evaluators … & Promotional Videos
Hello!
This week I have to do some things:
I change the buttons to a horizontal nav bar and this is how the front end is finally complete.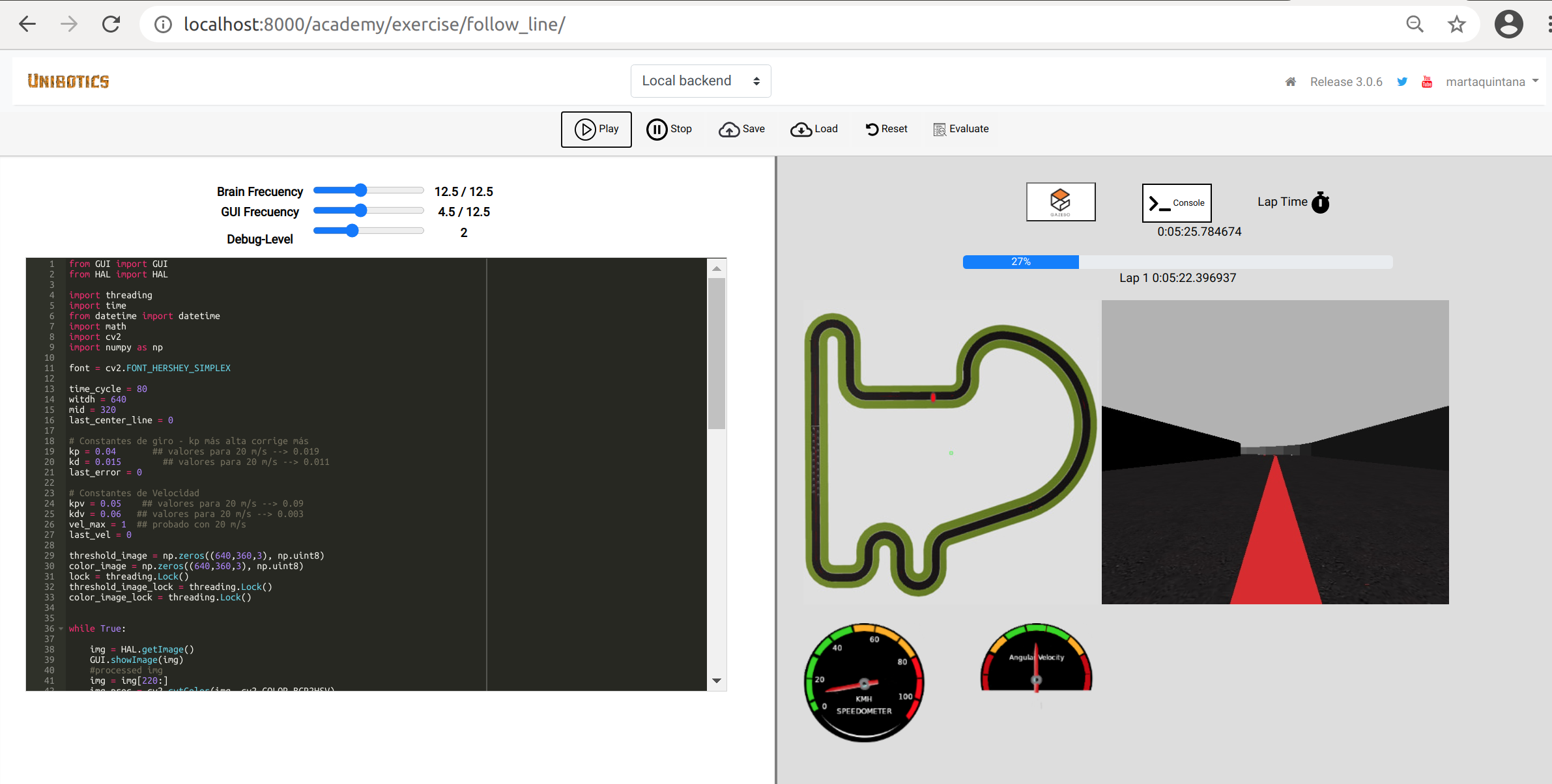 I installed again from 0 the D1 of Unibotics to fix it, I fix D1 to work with evaluators and RADI 0.3.5, the master branch was not well updated with ws_code.js for RADI 0.3.4 (latest) and 0.3.5 and old pull request were added and D1 was broken. I uploaded ws_code.js and some other files, also I update the webtemplates with the changes of home button, logo, then I added evaluators. *We still have to separate the html code for the editing part in the base of the templates but we needed the d1 to work

Also, I have recorded 4 promotional videos for unibotics and I have changed the logo on social media.